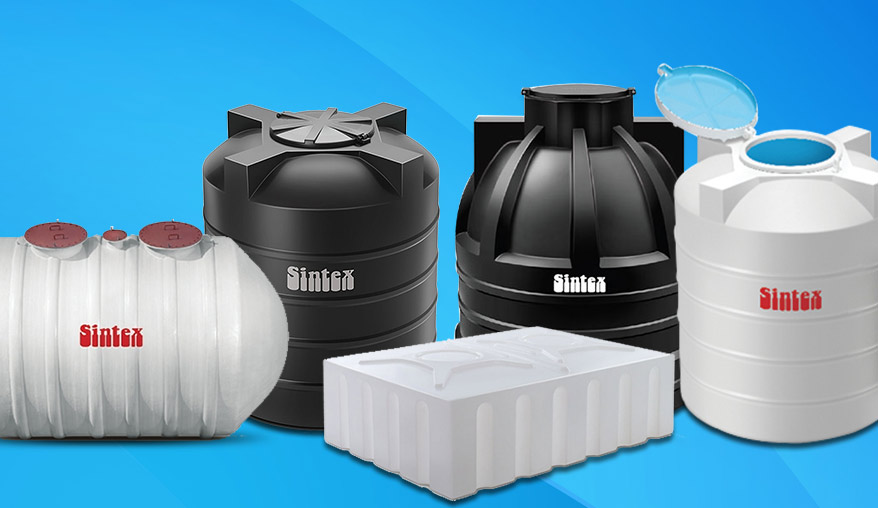 BUILDING PRODUCTS
We manufacture and specialize in Prefab & Monolithic construction for mass housing.
WATER STORAGE SOLUTIONS
Preferred the world over, prefabs are common concepts in housing and construction and are here to revolutionise construction methods. They can be used for building temporary as well as permanent residences, setting up of schools,dispensaries, orphanages, police stations, defense shelters and telecom BT shelters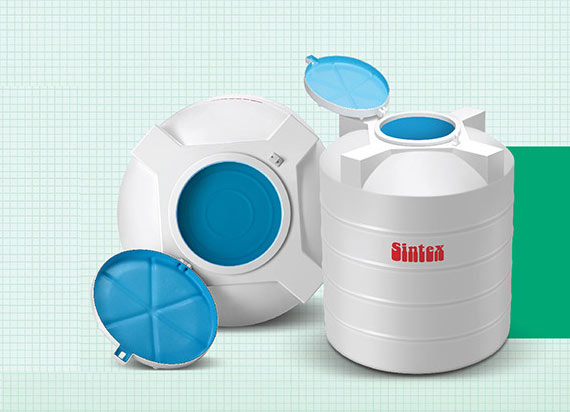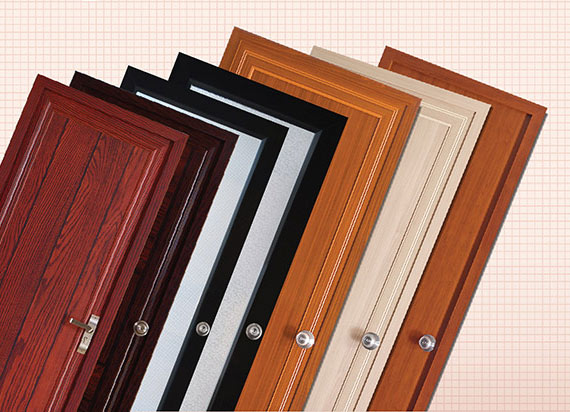 INTERIOR
These are used in low cost mass housing solutions like slum rehabs, Janta housing and LIG (low income group) houses. Affordable, quick to construct, low maintenance
ELECTRICAL SMC
with both overhead and under    ground options available, Sintex is synonymous with water storage tanks for decades now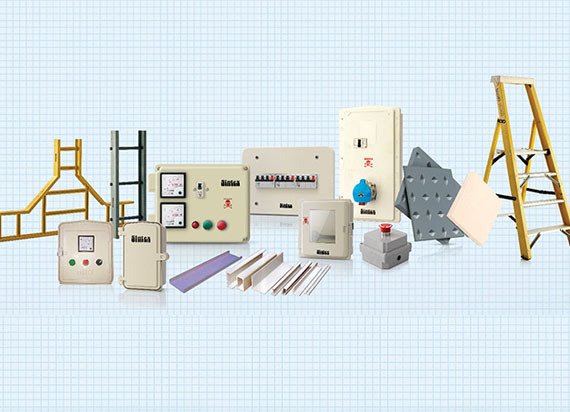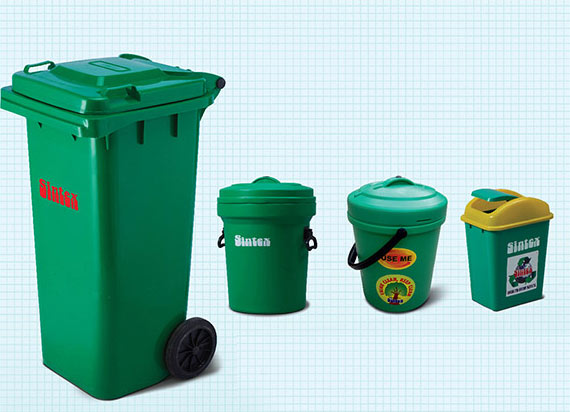 ENVIRONMENTAL & GREEN
Moulded from high density polythene, these heavy duty and durable containers are used for household as well as industrial sectors for bins, storage, and even carrying liquids like acids etc.
INDUSTRIAL
Sintex factory made doors are a one time solution to all the problems that one faces with the doors made from wood in places like kitchen, toilets and bathrooms. These doors are made of reinforced with excellent polymeric reinforcement to avoid weather effects. These are water-proof, extremely strong and durable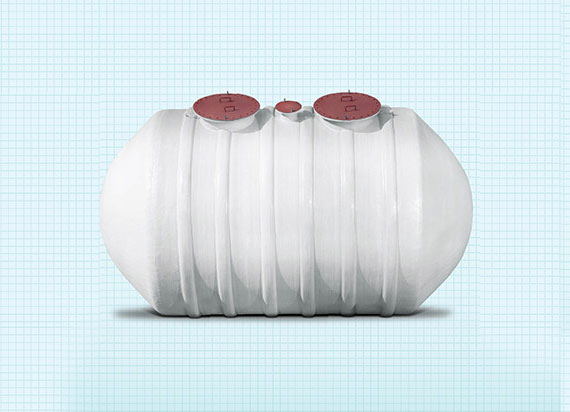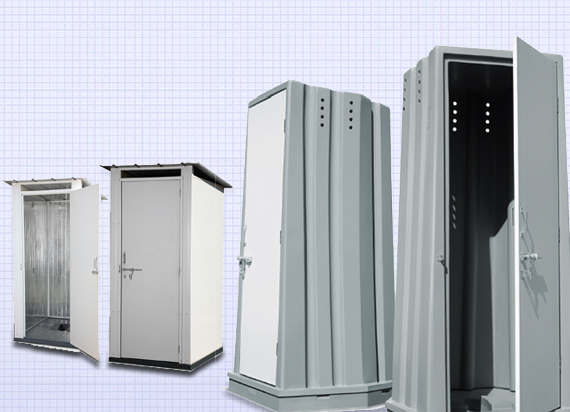 Prefabs
The windows from Sintex are water-proof, weather-proof, and termite-proof. They are cost effective as well because they do not require recurring cost of painting and powder coating. These windows have better insulation properties and are extremely durable. To add to the variety these windows are available in different sizes to meet different requirements.
There are openable windows and sliding windows which can be fitted according to a specific need of the customer