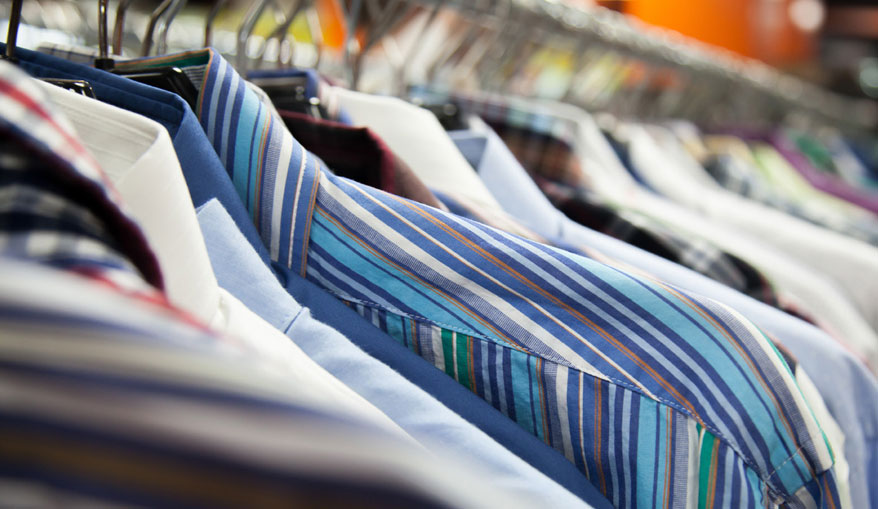 Textiles
We are a Composite mill – fiber to finished fabric – with state – of – the – art equipment. Our Specialized product range comprised men's / women's apparel and furnishings.
About Textile
Under the BVM brand, it supplies fabrics to reputed international and domestic brands like Arrow, Van Heusen, Marks & Spencer, Ann Taylor, and global fashion labels like Armani, Hugo Boss, Diesel, Burberry, S.Oliver, banana republic, Pepe Jeans, Nike, Zodiac, Canali, The Royal Mint, Massimo Dutti, Mexx, Zara, DKNY, Armani, Colour Plus, H&M, Versace and Tommy Hilfiger.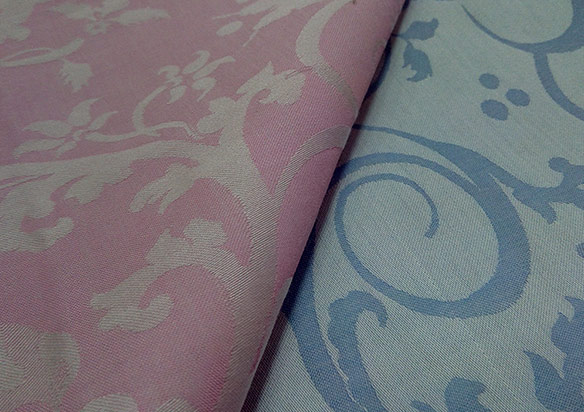 Offering
Its offerings include high quality fabrics in various blends including metallic yarn, silk yarn, mélange yarn, linen, modal, nylon-viscose and cupro. Its product diversity is also reflected in its range of weaves which includes dobbies, jacquards, leno, double beam and double ereel, among others.
Vision
Sintex has continued to broaden its product range to cater to the diverse needs to its huge client base, and has one of the biggest corduroy mills in India. The uncompromised focus on quality in fabrics has helped us sustain our relationships with our clients and explore business opportunities.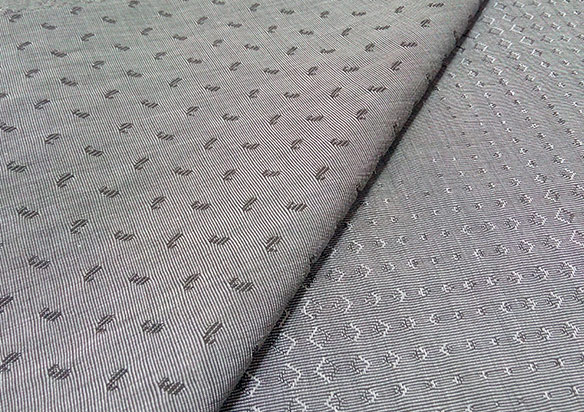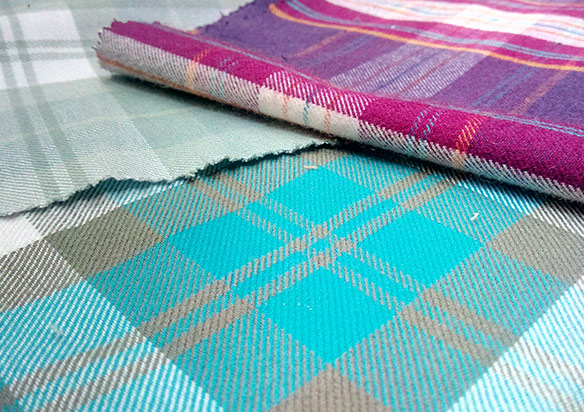 Quality
At Sintex, quality process begins right from the procurement of the inputs to using eco-friendly dyes, and putting all materials go through stringent quality tests before they're shipped to their destinations.