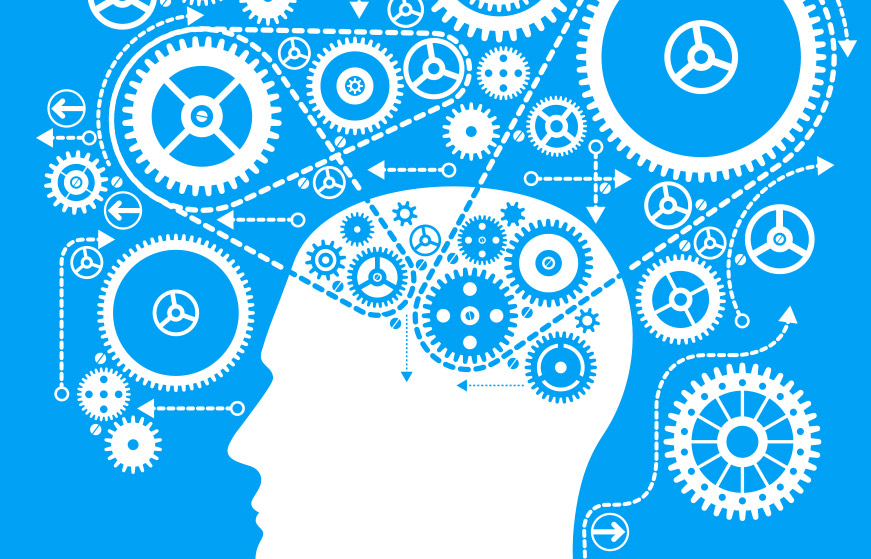 ACTIVE THINKING - Tomorrow AT work today
It is the practice of translating ideas / thoughts into actions with an objective of creating meaningful innovations / solutions.

For the people of Sintex,
'Active Thinking' is a way of life that helps them to apply innovation not just to products but also to strategies and processes.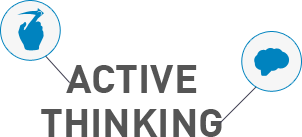 Every
individual
has
complete
freedom to
learn
become involved in the area of his/her choice and is given a platform to share and develop his/her ideas. Position or hierarchies never come in the way of innovation. It is only through such freedom that we continue to add value to the lives of our customers.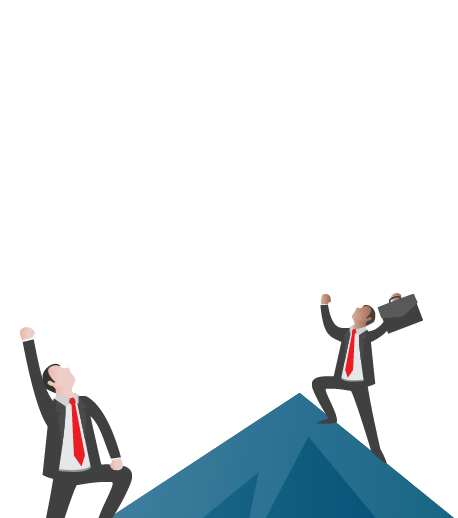 For the past
77 years
our products and solutions have benefited millions. Each Active Thinker is always on the look out for problems affecting lives of people in each echelon of society, and it is always his endeavor to find effective solutions that solve these problems forever and for better.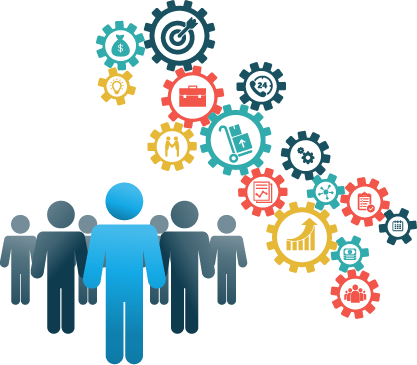 Several ideas are born out
of nowhere.
But they can take you everywhere. Which is what Ideas at Work is all about. Any idea you may have – a business idea, a cost-cutting idea or a marketing idea – share it with us. If it is sound enough we will implement it. Are you thinking yet?