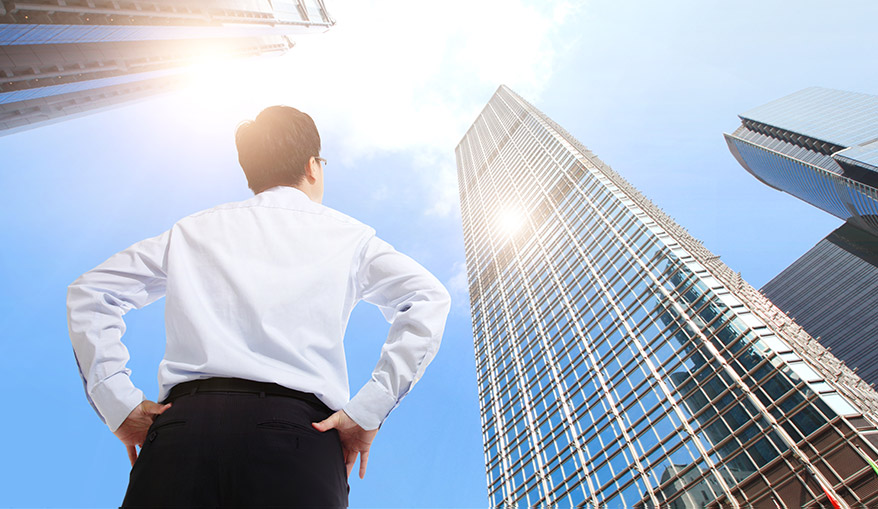 The story of
Sintex group
In the pursuit of excellence, Sintex has always relied on the support of its people–our greatest asset. Sintex has helped maximize the potential of every employee and pushed the bar of excellence. An international foothold that spans 9 countries across 4 continents around the World.
1931-74
Incorporated as The Bharat Vijay Mills Limited in June 1931
Established composite textile mill in Kalol, Gujrat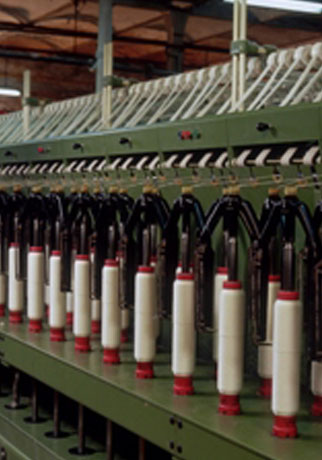 1975-90
Commenced manufacturing of plastic moulded polyethylene liquid storage tanks including water tanks.
Introduced new plastic products like doors, window frames and pallets
Plastic Sections for Conversion into Partitions, False Ceilings, Wall panelling, Cabins, Cabinets, Furniture etc.
1995
Renamed to Sintex industries limited
Commenced manufacturing of SMC moulded products, pultruded products, resin transfer moulded products and injection moulded products
Modernization and expansion of the textile unit
Commenced structured yarn dyed business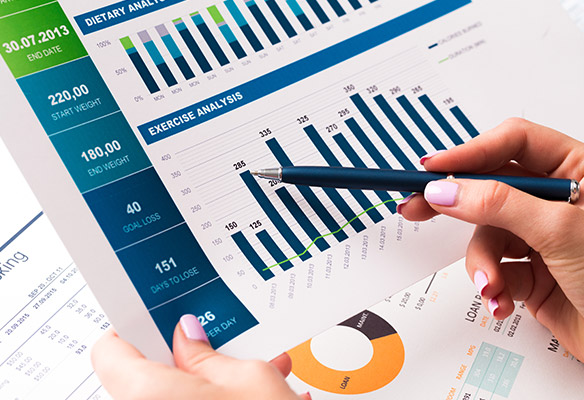 2000-Till Date
Alliance with European design houses and a UK based textile marketing company
Commenced production of pre-fabricated structures for classrooms, booths kiosks and office rooms
Acquisition of 74% stake in Indian subsidiary of Zeppelin Mobile systems Ltd.,Germany
Entered the housing sector with monolithic construction
First international acquisition by acquiring 81% stake in Wasaukee Composites Inc., USA.
Acquired 100% stake in Nief Plastic becomes Sintex NP , a European group with headquarters located in France.
Acquired automotive business division of Bright Brothers Limited
Wausaukee acquired 100% stake of its competitor, Nero Plastics Inc., USA
Zeppelin acquired Digvijay Communications and Network Pvt. Ltd., Indore and became the total solution provider for telecom sector. Now the name changed to Zep Infratech Ltd.
AIP => which is into machining solutions
SIMOP, SICMO => a toolmaker and high precision moulding (gears) company
Poschmann (Germany & Poland) => a thermoplastics producer
SIMONIN => to gain access to a new portfolio of technologies in metal working (stamping, bending, spring), Electronics, and Harnesses
Nief Plastic of Sintex, receiving prestigious award from Safran Snecma a leading aerospace systems manufacturing company, for best quality, logistics and cost performance
Sintex was honored for its achievements on Quality and Safety to the highest focus and award was handed over by the Chairman Power Grid Corporation Ltd to Mr. Rajan Gulabani, Resident Director, on February 25, 2011, on the occasion of 13th Annual International Business summit and research conference at Amity University Campus NOIDA.
Thanks to a strong quality system , well known by our customers, SINTEX NP has been awarded many times : SAFRAN, SCHNEIDER ELECTRIC, FAURECIA, VALEO.