Careers
Our history goes back to 1931! And we're as true to our guiding principles today as we were back then. For more than 8 decades, we have been helping our clients, industries and societies prosper. We've been leading the way in Textiles and Yarns, and are present across major Asian, European, American, and African markets.
The Group was incorporated as Bharat Vijay Mills Limited in 1931 and was renamed Sintex Industries Limited in 1975. Around the same time, it modernised and expanded its textile unit, and set up a structured yarn-dyed fabric business. One of the most respected business groups today, Sintex has established itself as a force to reckon with.
Our core business spans across 2 segments, namely
our people
The strength of our services is embodied in our people-some of the best in the business, professionals who enjoy work and life. You will learn from and collaborate with industry experts, thought leaders, sales gurus and client management stars.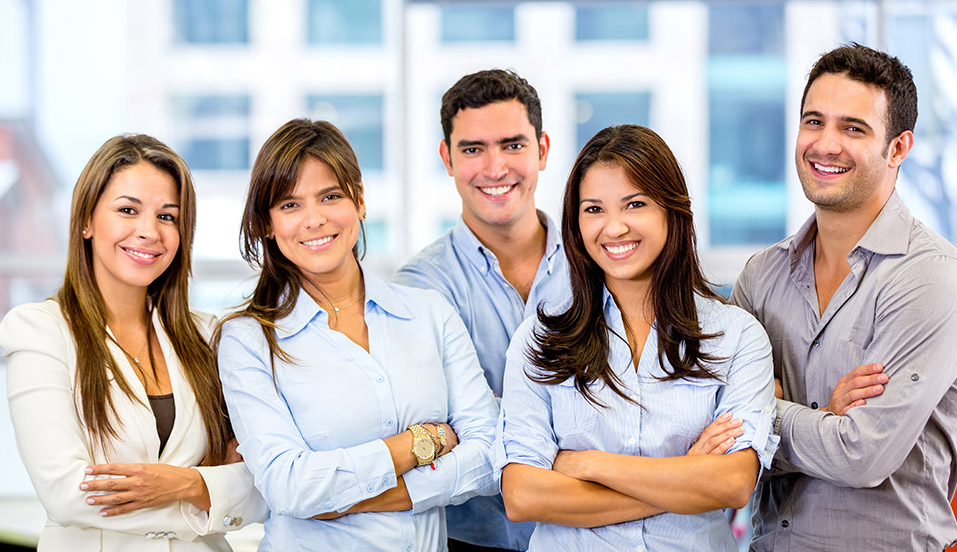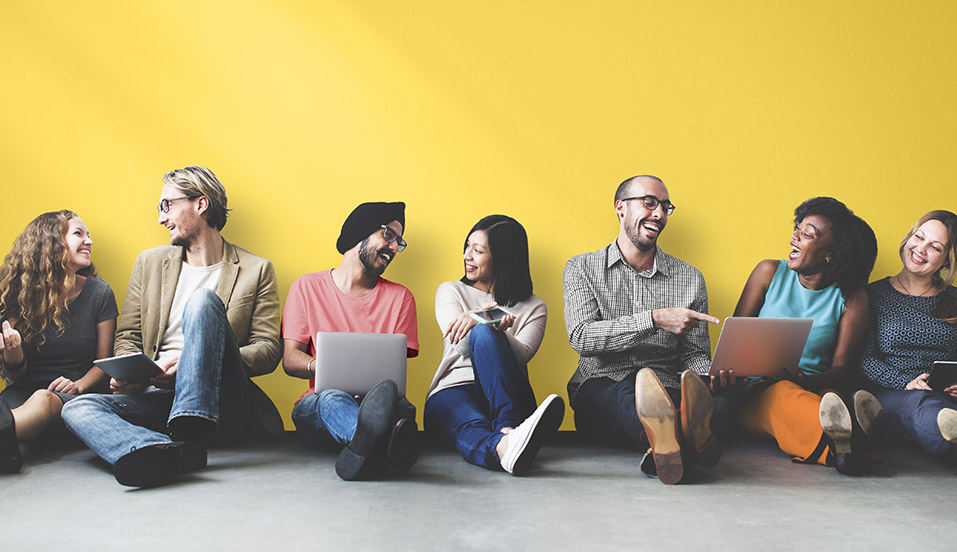 culture
A summary of the many advantages of working with us, how our presence in various industry segments can enrich your career experience, and the manner in which our professionals benefit from the our global spread.
When you join us, you become part of something special-an ever-evolving legacy of excellence that continues to be recognized throughout the world. This kind of brand equity makes a statement, and opens doors-giving you a platform to truly make an impact.
It also defines us, in keeping with our values: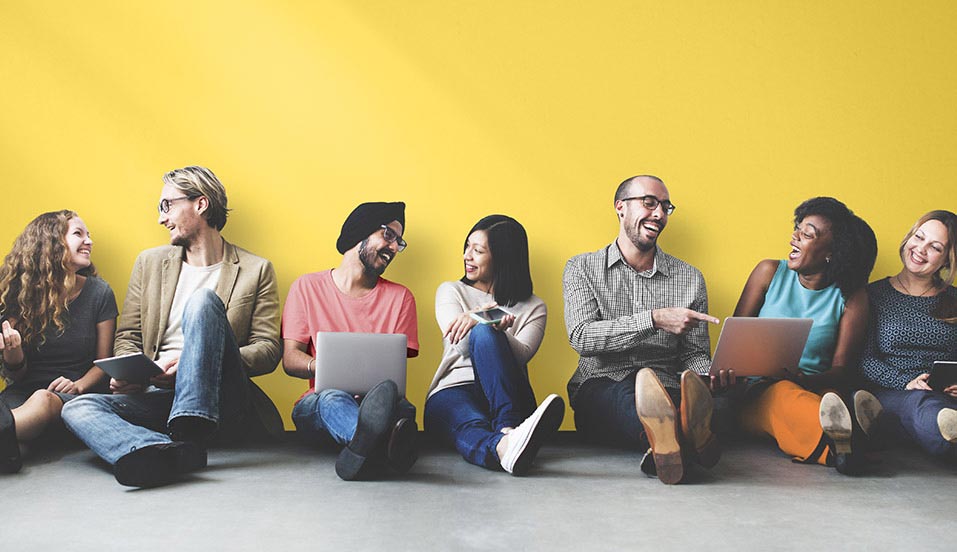 Dedication to every client's success

Innovation that matters-for our company and for our clients

Trust and personal responsibility in all relationships
Variety
Learning
Teamwork
Growth
Joining us translates into continual opportunities to expand on what you can do. Challenge yourself with interesting work focused on delivering innovation and solutions. Our employees come together with a wide variety of consulting, technology and outsourcing skills and background to create talented teams of problem-solvers and innovative thinkers.