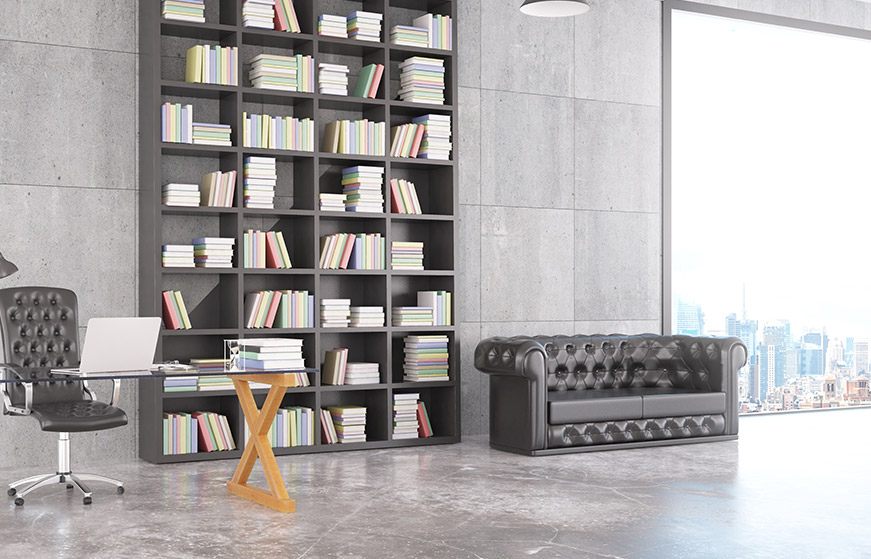 Innovations
Sintex Industries Limited, an Indian organisation with over $1 billion annual revenue flowing in from national and international operations. With its headquarters in Kalol, Gujarat in India, it has 18 manufacturing plants in Asia, 17 in Europe and 3 in USA. It also has subsidiaries in 9 countries across 4 continents.
The Group was incorporated as Bharat Vijay Mills Limited in 1931 and was renamed Sintex Industries Limited in 1995. Around the same time, it modernised and expanded its textile unit, and set up a structured yarn-dyed fabric business. One of the most respected business groups today, Sintex has established itself as a force to reckon with.
'Active Thinking' to educate rural India
Thought starter
Gujarat government's vision, 'education for all' was getting hindered by lack of infrastructure. The Government needs were much more than what actually could be installed through conventional processes.
The conventional processes have their limitations and could only install 800 to 900 classrooms per year which were insufficient to fulfill Government's requirement of 42,000 classrooms.
Sintex required no second invitation to utilize its expertise and experience to install 4000 to 5000 classrooms per year to make the vision of Government a reality.
Challenges
The main challenge was to install such structures on raw ground. Keeping in mind the seismic conditions of the land in Gujarat, these structures needed to be earthquake proof, non-fatal, durable and strong. Another challenge was to install them quickly so that more and more students could benefit from the program.
Action
Through our research and experience Sintex had developed a strong know how on the use of plastics. With little modification we were able to strengthen the structures made of plastics. As a result of which Sintex engineered 10,000 prefabricated schoolrooms for the most remote areas of Gujarat that not only can be installed on raw ground within a week,