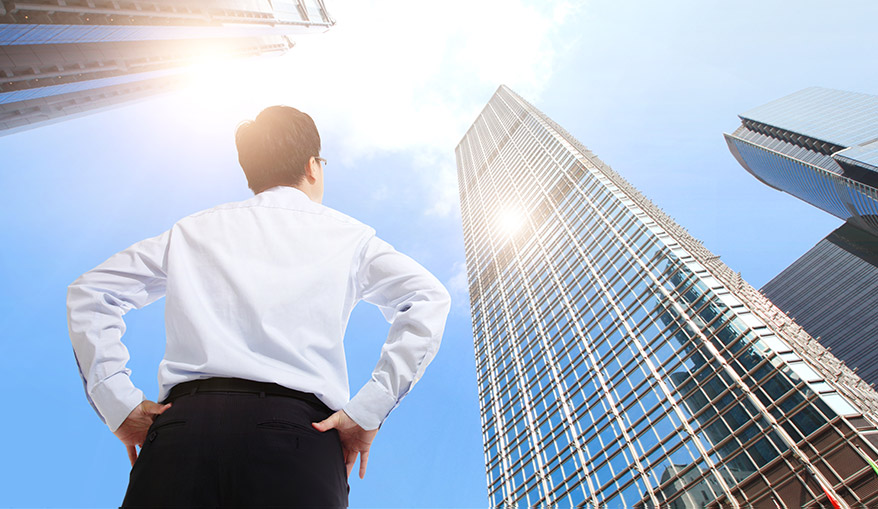 The Sintex group
creates best in class
products
Sintex Industries Limited is the spearhead of textile industry with its manufacturing division Bharat Vijay Mills (BVM). It is the precursor of supplying premium and world class fabrics and yarns to clients across the globe. The textile and yarns of Sintex Industries is renowned for supplying the lasting quality of yarns and textiles for more than 85 years. Bharat Vijay Mills (BVM) manufactures the incredible quality textile with its international standard in house facilities from spinning to finishing the fabrics. It is producing the plethora of product range with its reliable machinery and quality testers.
We are established player in high-value structured fabrics and India's largest producer of corduroy fabrics. We have reinforced our manufacturing with complete self – sufficiency for power with Gas based captive generation.
We have set up a one-of-a-kind plant not only in terms of capacity but also in terms of location and operational methods. It is our superior production techniques and quality of the product that enables us to produce a variety of quality yarns that are in demand both within the country and internationally.